They have a great staff and friendly people who actually take the time to listen to you and help you out. I recently went in for a CT scan for my brother. They don't keep us waiting. Fast and great service.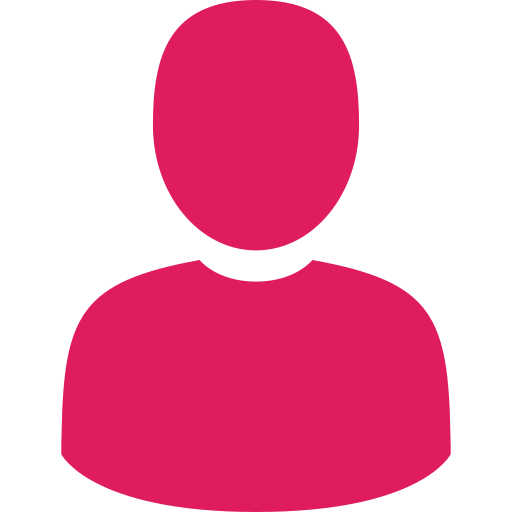 Shweta Patel
Specialist Doctors Reporting and Staff Management I had a great experience at this diagnostic centre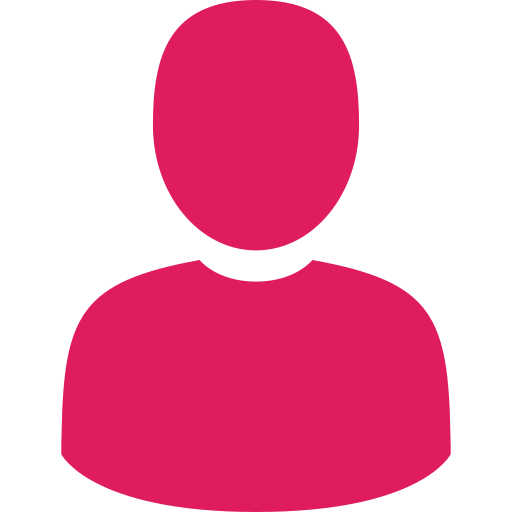 Vipul Vaghela
Dr Devang and the MRI team is excellent. In depth diagnosis, no rush, no miss on any part, budget price and very professional. Must recommend for all imaging needs.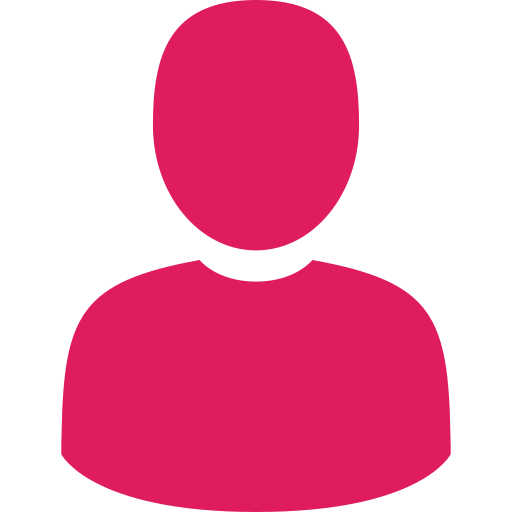 Hiren Mehta
Very warm and qualified doctor. Top-notch modern facilities for diagnosis of any kind. Got my results very fast and with complete accurate details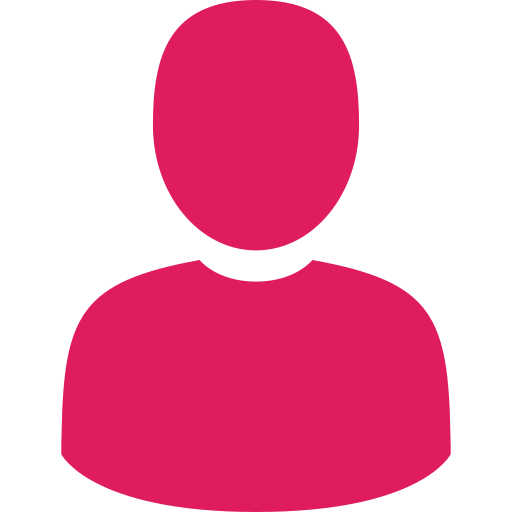 Divy Thakkar
They have a clean place and modern equipment for digital X-ray. The charges are quite nominal, and the staff is very helpful. Their diagnosis is fast. One of the best diagnostic centre in the city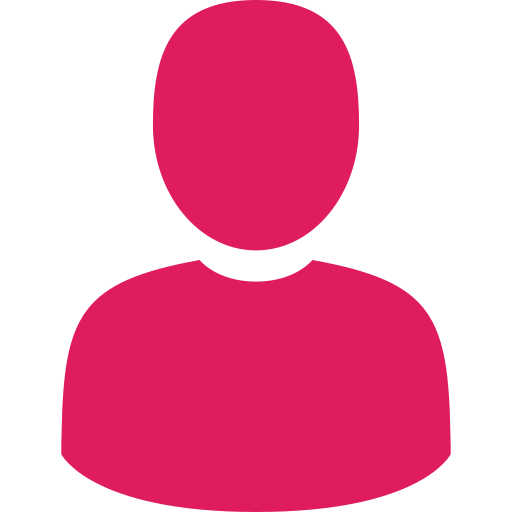 Dharmendra Parmar
Best doctor staff and best service in Ahmedabad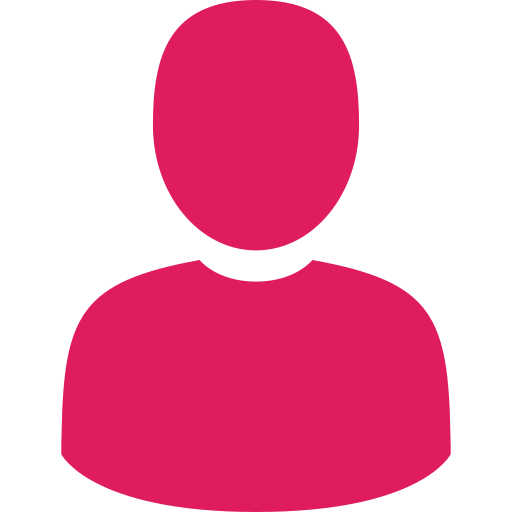 Patel Dhanvant
Dr Uday is fantastic. He is so knowledgeable. He guided through the scan very well and made me comfortable during the MRI. Will definitely recommend!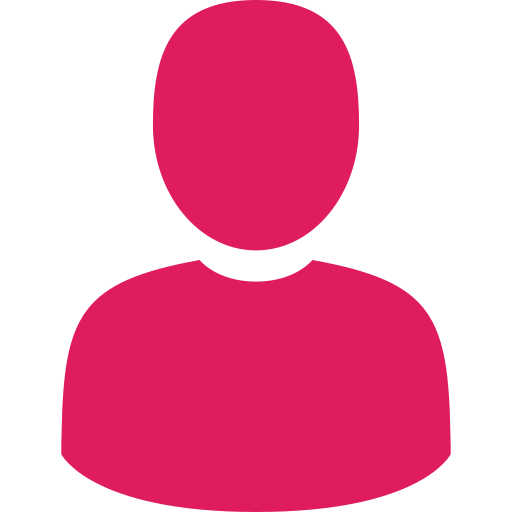 Pooja Meswani
Went there for an MRI. The receptionist Mr. Hitesh was exceptionally supportive. The doctors are well polished, and warm.
It was indeed helpful to get every query resolved.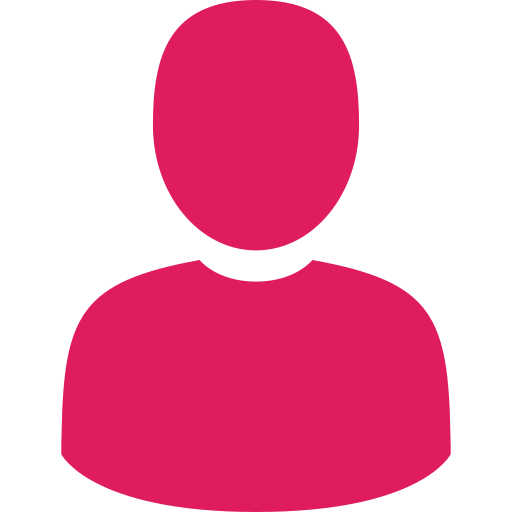 Shubham Tiwari
It is the best MRI CT scan facility in Whole Gujarat . I personally went there and found this place up to the mark . I got my reports within 30 minutes (depends on the work). One must visit the Imaging World facility for sure .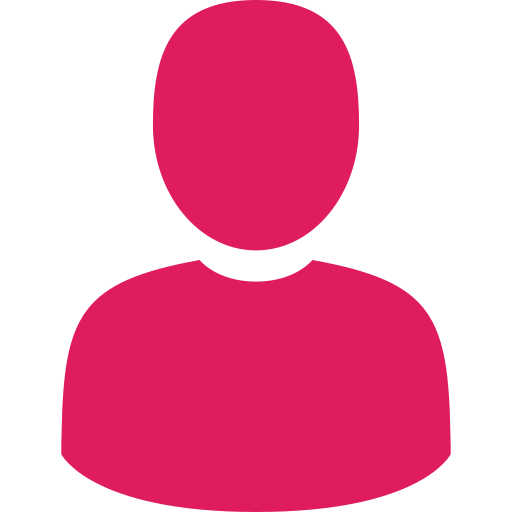 Suraj Barot
I heartly thankful to imaging world for your best services and kind support to us. I am impressed by your lab cleanliness and proper results of patients illness. Really good work done by you guys ..keep it up.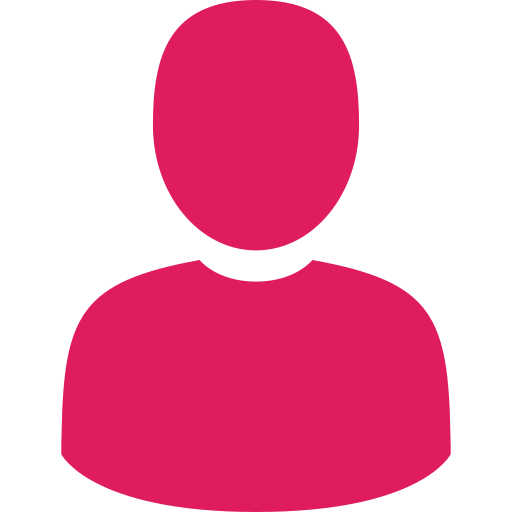 Jaydeepsinh Jadav
I am sure this is the one and only growing MRI, CT scan, Doppler, X-ray and Sonography center in Bopal. They have all the latest machineries and infrastructure is very good.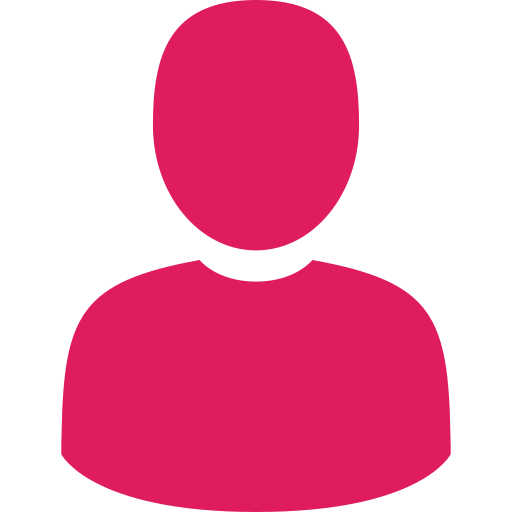 Paresh Bahuguna